Year 8 student makes us proud!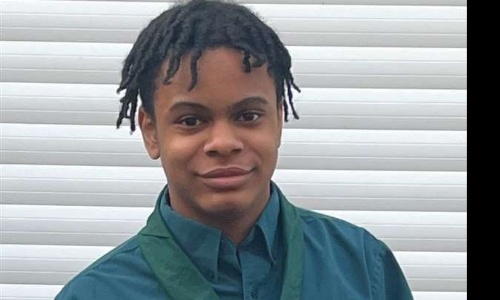 Christian Gayle from Year 8 is one of four of the towns Scouts to be selected for the World Scout Jamboree (WSJ) in 2023. The WSJ is a World Organisation of the Scout Movement event, that happens every four years, in a different country.
Christian needs to raise £4,000 to make his trip viable. So far Christian, who is also a young carer to his older sister Heather, has raised just over £500 on his GoFundMe page, however he plans to host a cake sale at school on Shrove Tuesday.