Year 13 Geography field trip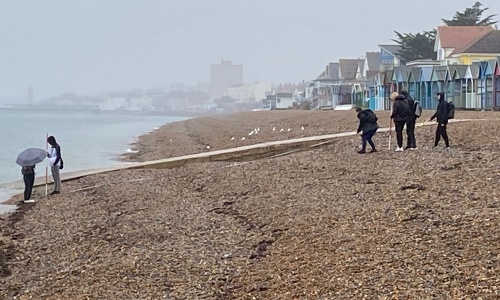 On Friday 23rd September, Year 13 Geography students finally got to complete their much anticipated coastal field trip to Herne Bay. The trip, delayed from July when the weather was too hot to go to the beach (not Mr. Williams' decision!) took place during what can only be described as torrential and constant heavy rain! Despite the conditions, the students were able to undertake a range of fieldwork activities in preparation for their individual studies. The ability to make notes was somewhat hampered by having to write on paper mache, however the experience will hopefully prepare them for some high quality fieldwork in the coming months.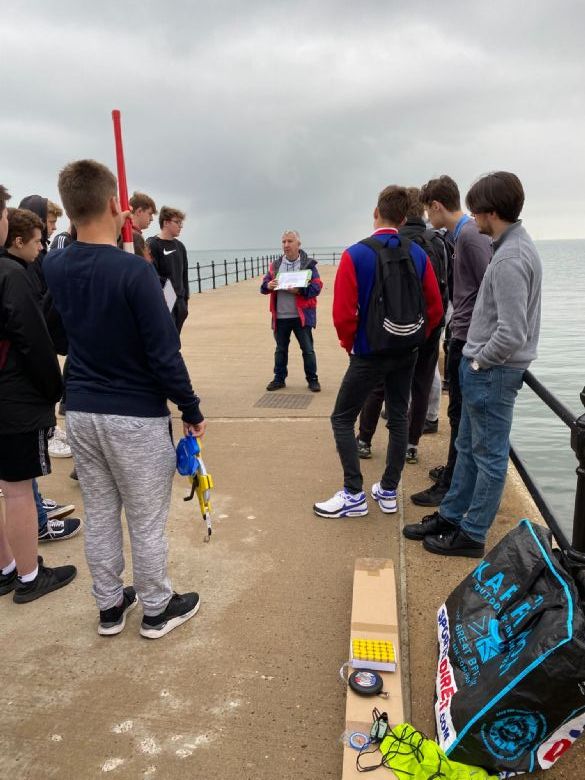 More photos from the day are on our website gallery.