Winter Holiday Reading Challenge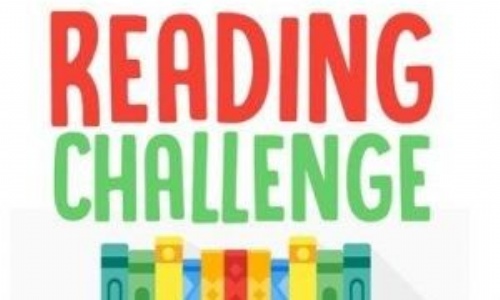 Well done to Lucien from Year 8 who has won the Winter Holiday Reading Challenge and a £5 voucher for his review of 'A Christmas Carol'.
'Marley was dead to begin with' – every time I read that line it sends a shiver of excitement down my spine. In a single sentence, Dickens has the reader hooked, and begging for more. The author is the greatest, his character is infamous the world over, and the story is legend. This book quite literally has it all for me, ghosts, both terrifying and charming, an old miser who needs to change his ways, and an inspiration for the Muppets best effort yet!
Dickens plot is an unusual one, because we associate ghosts with the dark, and the sinister, but all of Dickens', well they seem rather friendly. The thing I find most remarkable about this book is that dickens, manages, in a single novella, to redefine the whole of Christmas, in some 28,000 words, half that of any ordinary book, he has created the vision of Christmas, one that is still yet to be topped.
I love the ghost of Christmas Present, the 'Jolly giant' as Dickens describes him. He is such a profoundly kind character, who resembles Saint Nick in many ways. 'It was clothed in one simple green robe, or mantle, bordered with white fur. This garment hung so loosely on the figure, that its capacious breast was bare, as if disdaining to be warded or concealed by any artifice. Its feet, observable beneath the ample folds of the garment, were also bare; and on its head it wore no other covering than a holly wreath, set here and there with shining icicles.'- this is my second favourite description of any literary character (my first being Saint Nicholas in The Night Before Christmas).
This book is a classic, it could not be better. It sparked the fire of Christmas as we know it, and for that, Mr Dickens, I cannot thank you enough.