Well done Mrs Murphy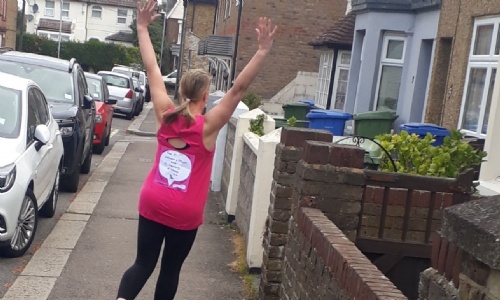 Well done to our Attendance Officer Mrs Murphy, who on sunny Saturday completed the 5K race for life!
In line with Borden's tradition of supporting this, Mrs Murphy signed up for the 'Race for Life from Home'. Running in support of her Mum and Sister but also in memory of our colleague Mrs Drury, she ran the whole 5K route and raised nearly £800.