The class of 2022 leave us!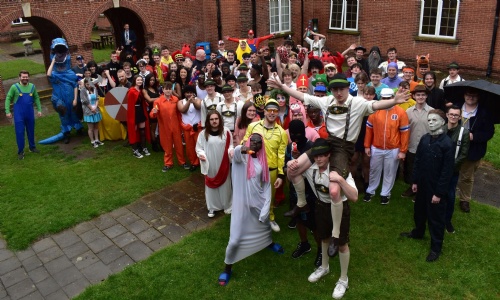 Today we said goodbye to our Year 13 students in their various brilliant costumes! We wish them all the very best in their exams and every good wish for the future.
More photos of the day will be added to the website gallery soon.