Peer Mentor Training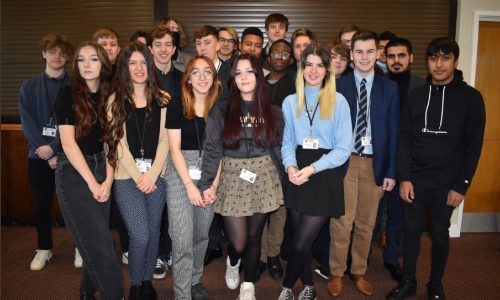 The Wellbeing Team were delighted to have 24 students in Year 12 come forward to take part in two days of intensive training to become Peer Mentors. These Peer Mentors will join existing Year 13 mentors in continuing to offer younger students a peer to listen to them and help devise strategies together to solve issues and problems.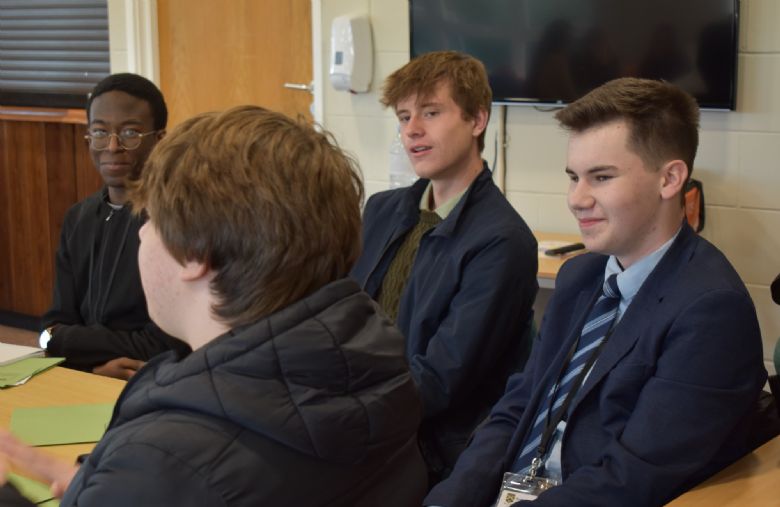 Borden launched this initiative in June, and it has been well received by younger students and is proving hugely successful. To now have an additional 24 students, from Year 12, able to continue this valuable work means there is an additional wave of support in Borden that students can tap into if they want a peer to talk to.