Cake sales all this week for charity!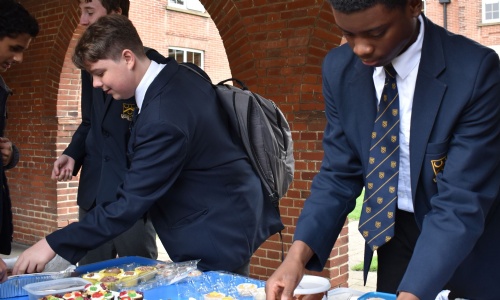 A cake sale for Macmillan Cancer Support is taking place every day this week at break times in the quad and, if there are any left, at lunchtimes too. Year 10 and Year 11 are flying the flag for raising money for this very worthwhile cause by bringing in cakes to sell.
Students are welcome to bring in money to buy these delicious cakes and help support this charity. Many thanks in advance for your support in this matter.